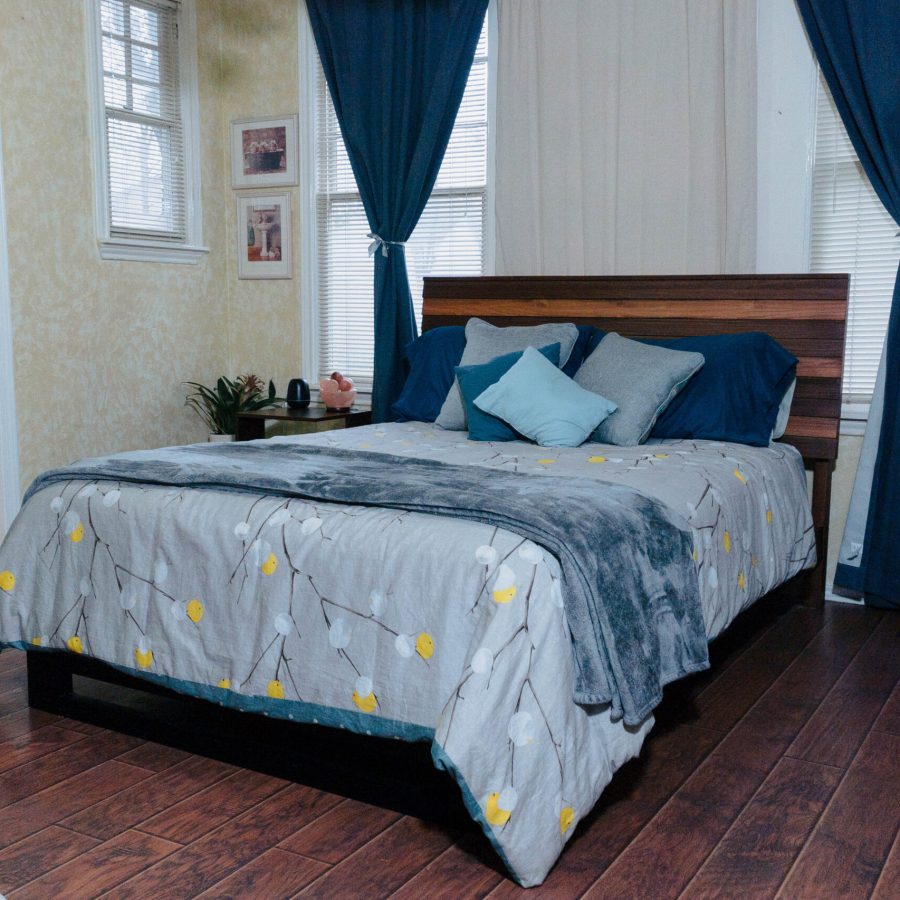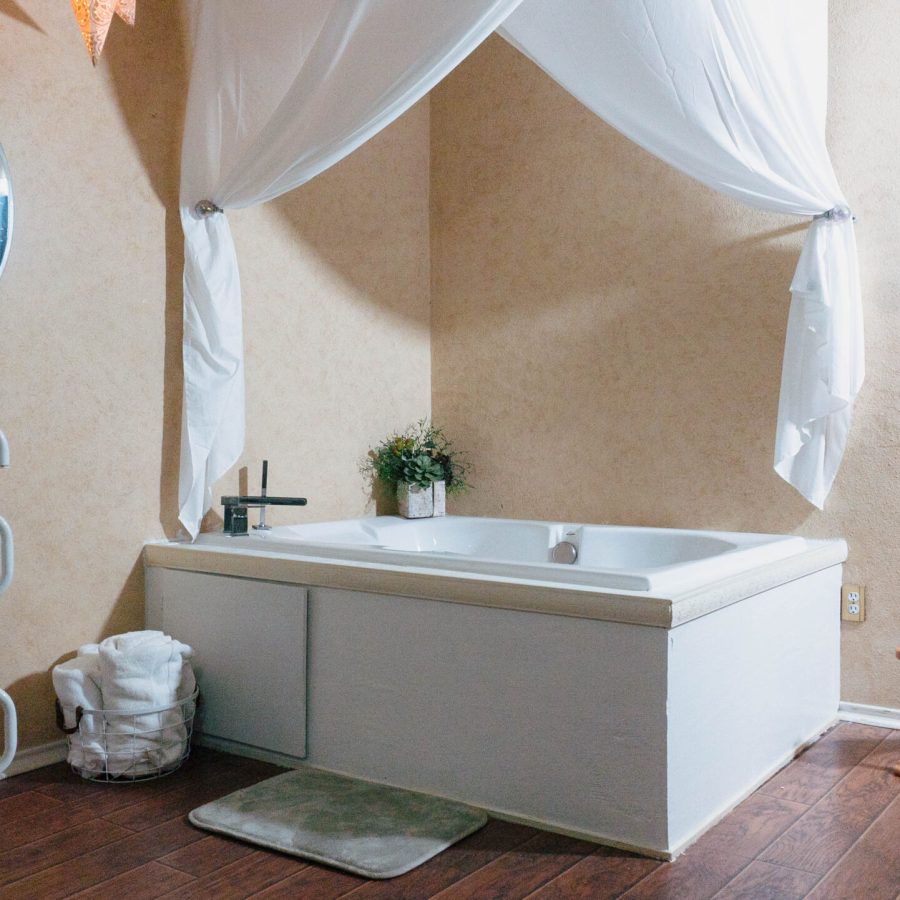 At The Tyler Birth House, It is our mission to bring safe, inclusive, affordable care to the families of East Texas. Our midwives, students, and staff work with you to have a healthy pregnancy, birth, and postpartum experience. It is truly our belief that while birth is hard, it can also be blissful!
"When you change the way you view birth, the way you birth will change." -Marie Mongan
What Our Service Includes
Frequent Questions About Midwives
Questions? We are here to help!